Company wide disclaimers only in specified date range
When you want to append disclaimers with Zimbra, Postfix and Sendmail you'll use MSH Disclaimer & Signatures application. It's server side sophisticated milter which integrate with MTA trough official and standardized Milter API. In a simply way created signatures will be added to each outgoing, internal or even incoming email messages.
Add disclaimer only in specific date time range
Create a new disclaimer rule.
On Conditions tab you can add requirements based on Sender, Recipients or Message Subject.
And add also Time Range condition.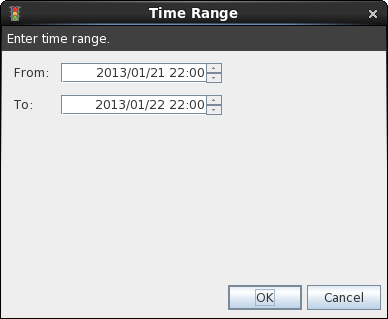 For example date range could be defined for vacation disclaimer, ie. from first June to last July.
What about duplicates?
To prevent appending another disclaimer to email message, you should use Message Keyword Searching exception. It have options to precisely set what keywords to search.
To learn more visit MSH Disclaimer & Signatures website.